ROGAšKA SLATINA EXHIBITION
You can check Peter's unique wooden sculptures at the Ana's gallery in Rogaška Slatina, where he is currently exhibiting a fine collection of lime tree sculptures.

Catch a glimpse of the beautfiul art Peter creates - perhaps you will fall in love with one of his exhibitied masterpieces and…
READ MORE
WELCOME TO OUR RENEWED WEBSITE
We are excited to guide you through our renewed website! Peter Vene's life is never stagnant - he is always on the hunt for new ideas and how he can chisel them into artwork for you to see and awe at.

There is always something new, so we will…
READ MORE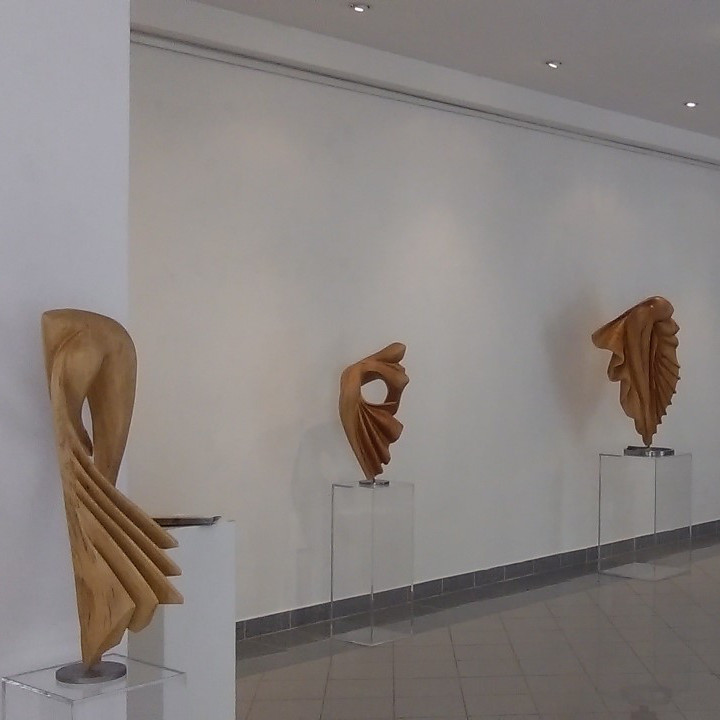 ROGAšKA SLATINA EXHIBITION
You can check Peter's unique wooden sculptures at the Ana's gallery in Rogaška Slatina, where he is currently exhibiting a fine collection of lime tree sculptures.

Catch a glimpse of the beautfiul art Peter creates - perhaps you will fall in love with one of his exhibitied masterpieces and become an owner of one, as all exhibited artwork is for sale.

Exhibition is only open until 20th November 2016 so we warmly welcome you to visit while it lasts.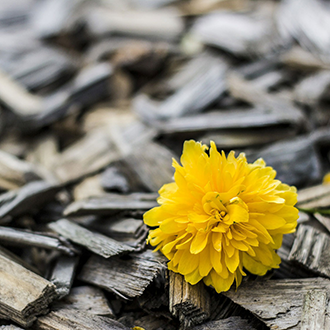 WELCOME TO OUR RENEWED WEBSITE
We are excited to guide you through our renewed website! Peter Vene's life is never stagnant - he is always on the hunt for new ideas and how he can chisel them into artwork for you to see and awe at.

There is always something new, so we will keep you up to date with his work by posting regular updates, pictures and any events where you can get close and personal with him and his art! We are looking forward to give you a deeper insight into his life and work for Peter's old and new admirers. We are always open for any feedback about his work and hope that you will enjoy following Peter in his never-ending yourney of creating aesthetic artwork never seen before.